Why the Jaxsta (ASX:JXT) share price is rising higher today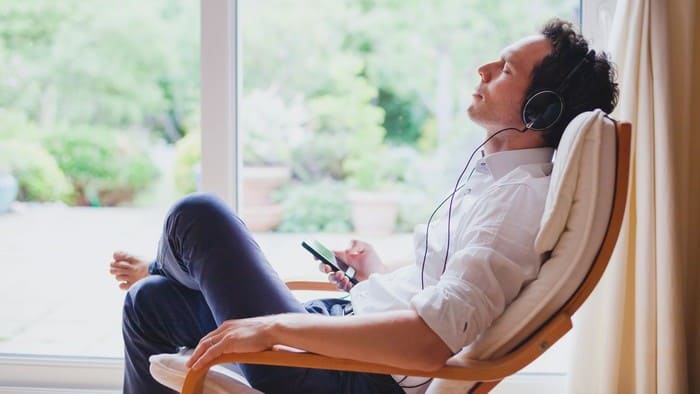 The Jaxsta Ltd (ASX: JXT) share price is picking up steam in late afternoon trade. This comes after the company announced that it has signed a publisher data deal. At the time of writing, the music technology company's shares are swapping hands for 8.6 cents apiece, up 1.18%.
What did Jaxsta announce?
The Jaxsta share price is racing higher towards the end of market close. Consequently, as investors fight to get a hold of its shares.
According to its release, Jaxsta advised that it has entered into a Commercial Data Access Agreement with Kobalt Music. The deal will run for a period of two years with an option to extend.
Under the terms of the contract, Kobalt Music will provide its publisher data. Thus, improving Jaxsta's…