Which ASX healthcare shares saw the biggest gains in February?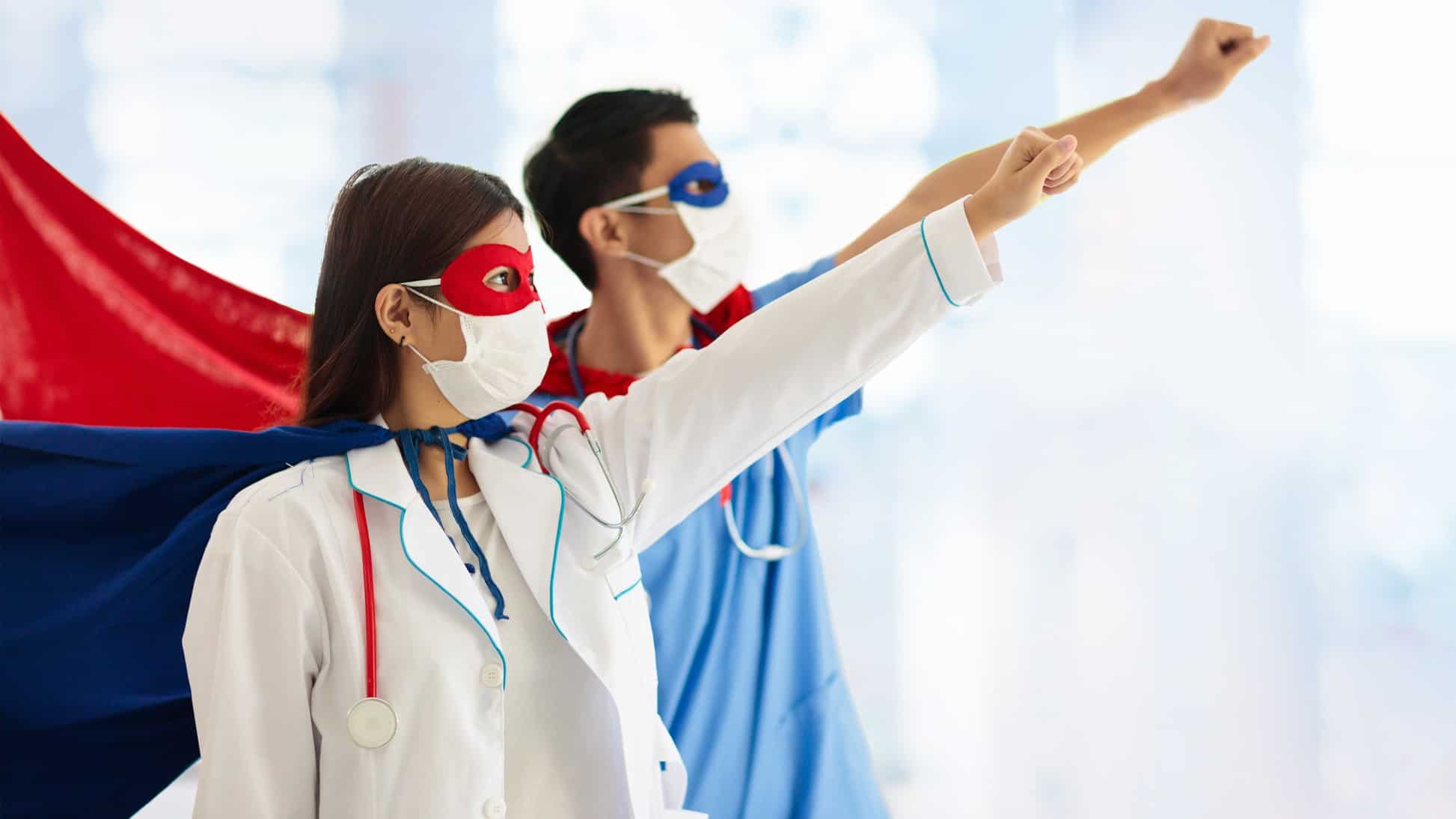 Strong performing ASX healthcare shares came few and far between in February. The S&P/ASX Health Care Index (ASX: XHJ) was down 3% for the month, compared to the 1% increase in the ASX 200.  
From respiratory devices, vaccine producers to hospitals and hearing aids, most large cap ASX healthcare shares finished last month in the red. 
With the top end of town struggling, here are the 2 ASX healthcare shares that topped their peers in February.
1. Starpharma Holdings Ltd (ASX: SPL) 
The Starpharma share price pushed 37% higher from $1.50 to $2.08 last month. This follows a series of positive announcements from the dendrimer product (DEP) developer. 
The first in a string of announcements came on 9 February where the company…