Vaucluse home with squash court inspected by Sacha Baron Cohen and Isla Fischer sells for $11m+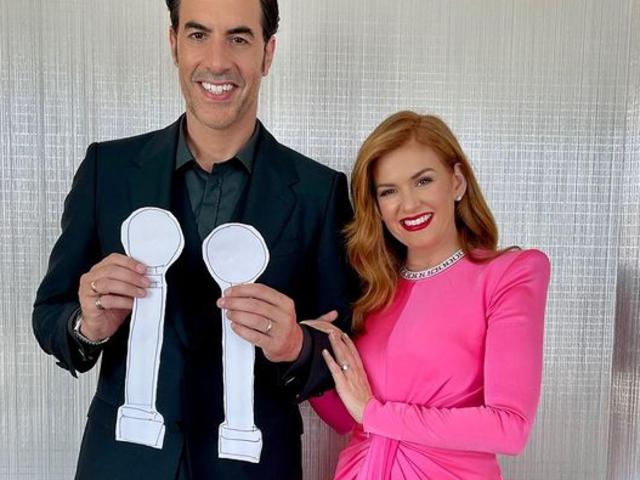 ---
A Vaucluse home with squash court inspected by actor Sacha Baron Cohen and Isla Fischer has sold for an unbelievably ridiculous price.
The Borat star and his wife, a former Home And Away actor, were spotted looking at the luxury six-bedroom, five-bathroom residence at 91 Kings Road last month.
Sales agent Steven Zoellner, a principal of Laing and Simmons Double Bay, couldn't disclose the buyer, but he did confirm it wasn't Baron Cohen or his wife.
He also couldn't confirm the final price due to a confidentiality agreement, but said it was in the $11m to $11.5m price range.
That's quite incredible, since the original price guide had been…