The Great Australian Warehouse Sale, Sydney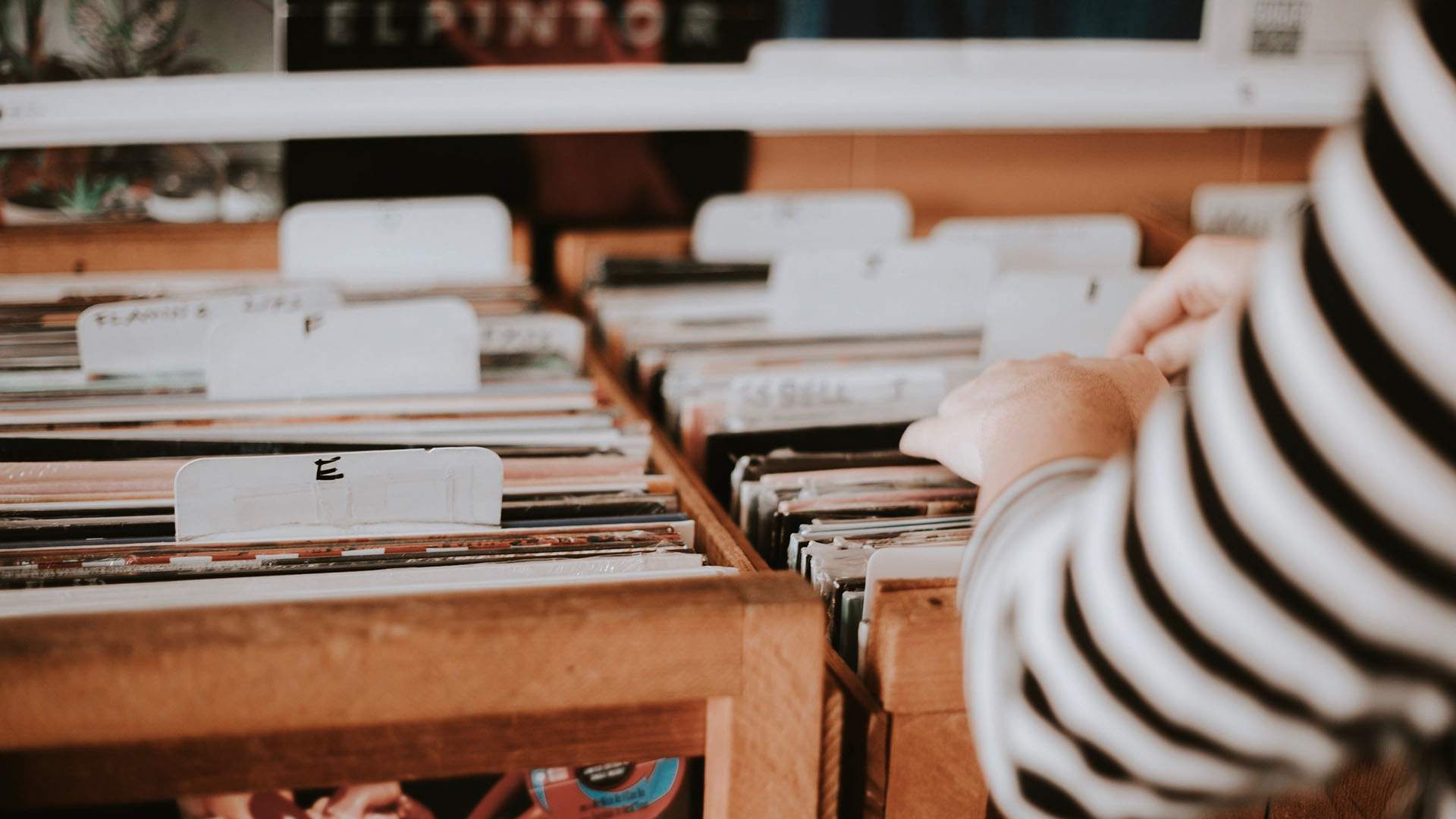 If you dote over your vinyl collection with obsessive passion — or even if you just casually collect whichever albums you happen to come across whenever you're in your local record store — then you probably have one Saturday in April permanently marked on your calendar. That'd be Record Store Day, the annual celebration of ace music, a beloved format and the shops that trade in both.
As happened last year, RSD has been postponed in 2021. Instead of its usual timeslot, the huge vinyl event will now take place in June. But that doesn't mean that your record pile has to remain static for the next couple of months, with record companies banding together for a huge vinyl sell-off: The Great Australian Warehouse Sale.
Across the weekend…