Sydney motorist killed while tending to broken down van in Smithfield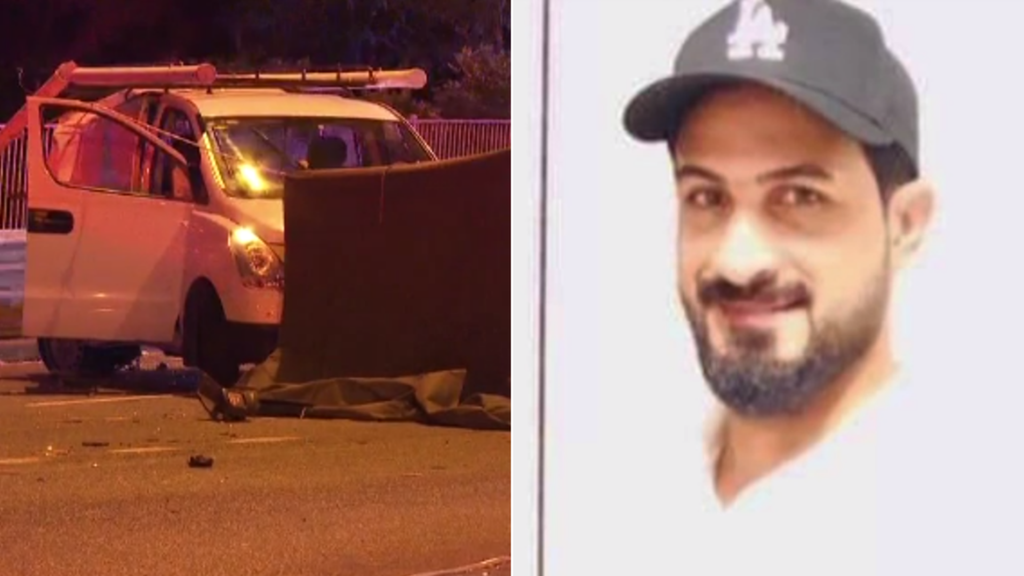 A Sydney man who was killed while tending to his broken down van has been identified, as the truck driver allegedly responsible for the crash is released on bail.
Aziz Alhanyan, 32, was killed on Thursday night in Smithfield as he stood on the side of a highway… trying to fix his broken down van.
NSW Ambulance Acting Inspector James Grey said some of Alhanyan relatives arrived at the scene following the crash.
"Obviously quite a distressing scene for the family, quite tragic," Grey said.
Click here to view the original article.