Sanitarium Australia pays tribute as NSW woman dies after COVID vaccine on the Central Coast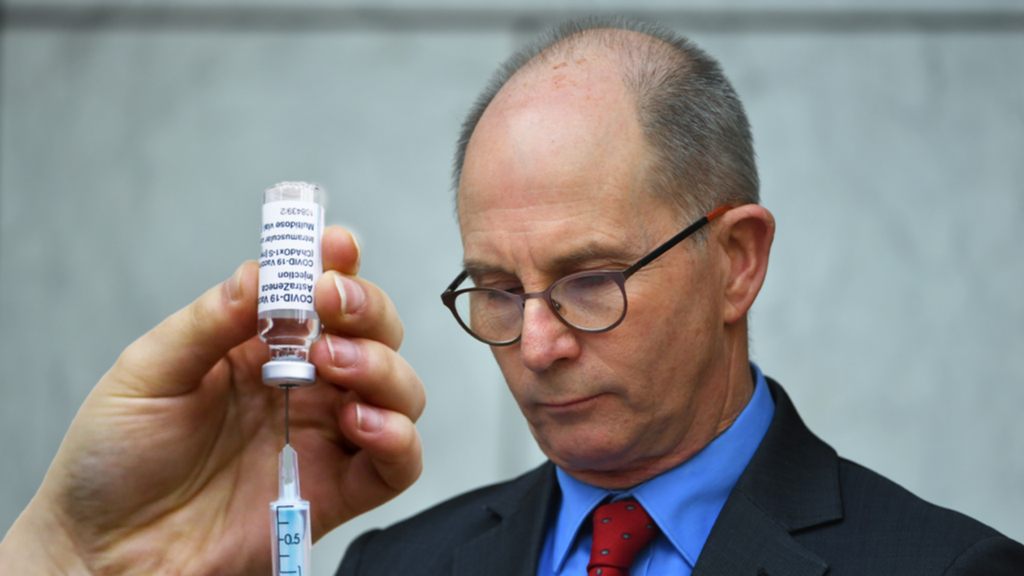 A vaccine recipient who died days after her inoculation battled several "chronic illnesses", Chief Medical Officer Paul Kelly says.
The 48-year-old woman from the New South Wales Central Coast died on Wednesday after receiving the AstraZeneca vaccine last week.
Watch a full report on the woman's passing in the video above
A panel of experts is meeting at 4pm on Friday to discuss the circumstances of her death and whether it is linked to the vaccine.
However, the initial indications are…