Report into pH, soil organic carbon improves local understanding of carbon farming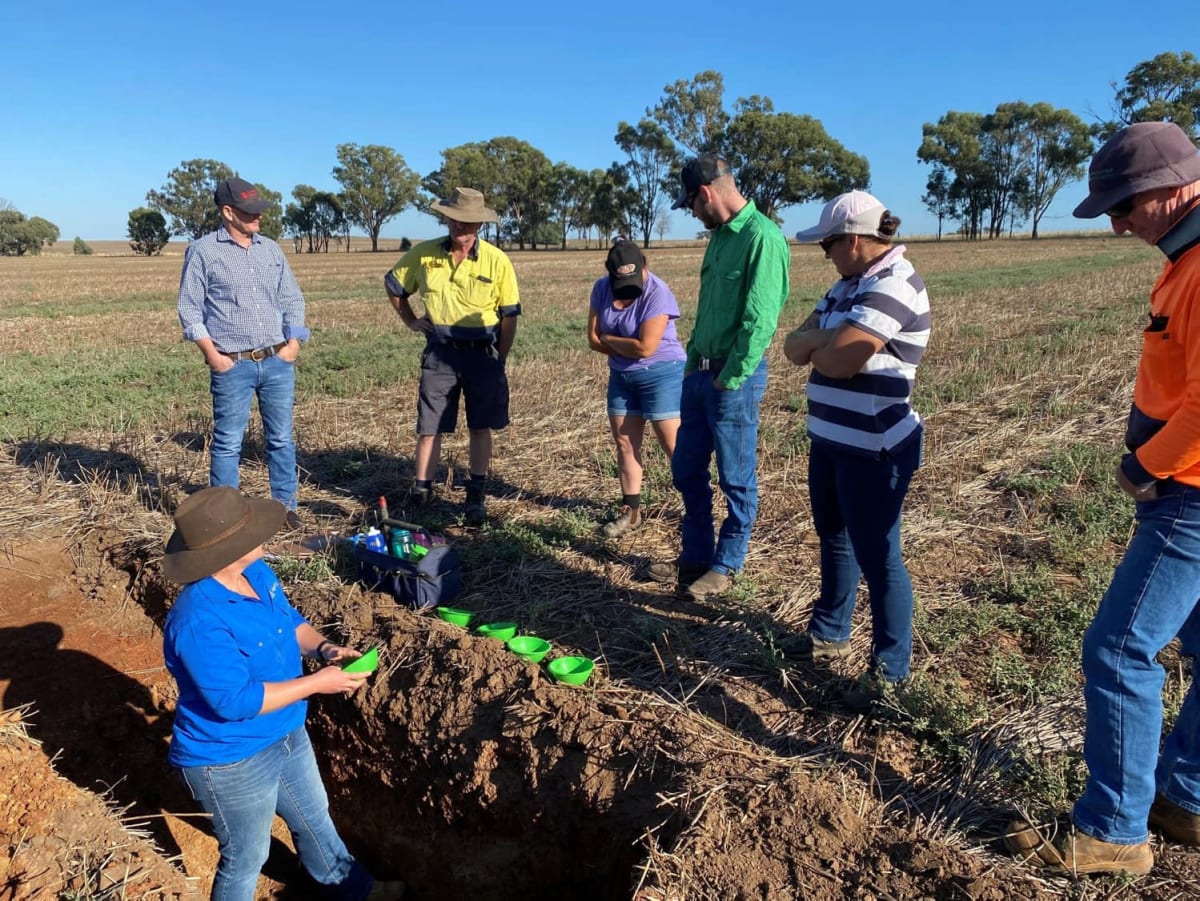 A region-first project is looking into the viability and practicality of increasing soil carbon for trading through the Emission Reduction Fund.
Farming systems group Riverine Plains recently completed the project, which comes as interest in the potential for carbon farming grows.
"To participate in carbon farming, farmers need to show an increase in soil carbon stocks over time, however this is easier said than done, with farmers facing a range of challenges in demonstrating the required levels of change," AgriSci principal and project leader Cassandra Schefe said.
"With the support of the Cool Soil Initiative, Riverine Plains established a project in which paddocks were sampled to determine baseline soil pH and soil organic…