Mascot Towers owners urged to sell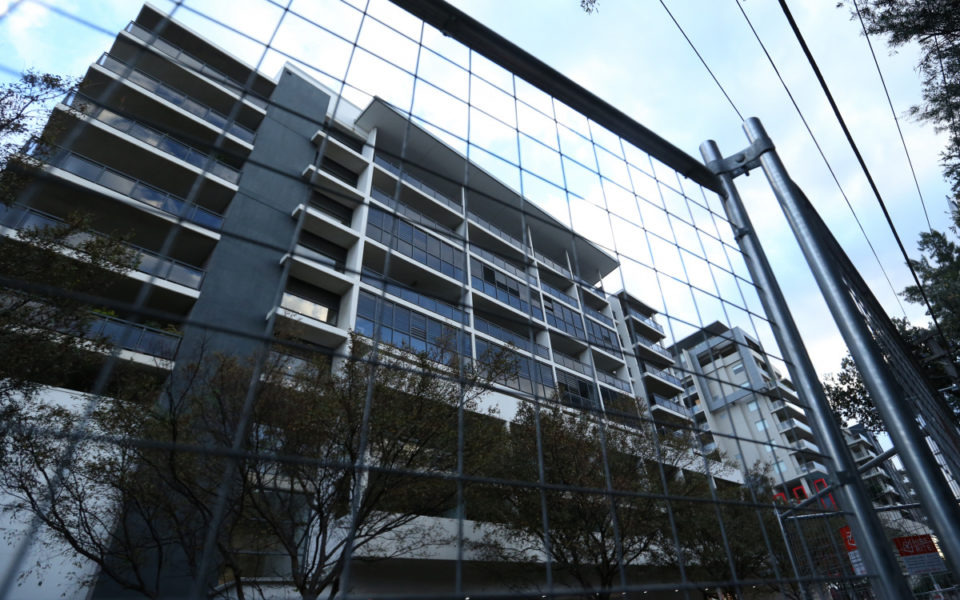 Owners of apartments in the troubled Mascot Towers building have been advised it is no longer financially viable to fix the building and that their best option is to sell up.
At a meeting on Thursday night, owners were told several developers are interested in buying the building with a view to demolishing it and rebuilding from scratch.
Chair of the Mascot Towers owners' corporation Gary Deigan told the ABC: "The only solution in our mind is to sell the building off."
"We have lost a lot of money. We have to decide whether we are going to continue to lose money or try to recover some."
It is almost two years since residents were evacuated from the 10-storey building's 132 apartments after cracks were found in the basement.
Since…