Everything You Need to Know About 2021's Lyrids Meteor Shower – Concrete Playground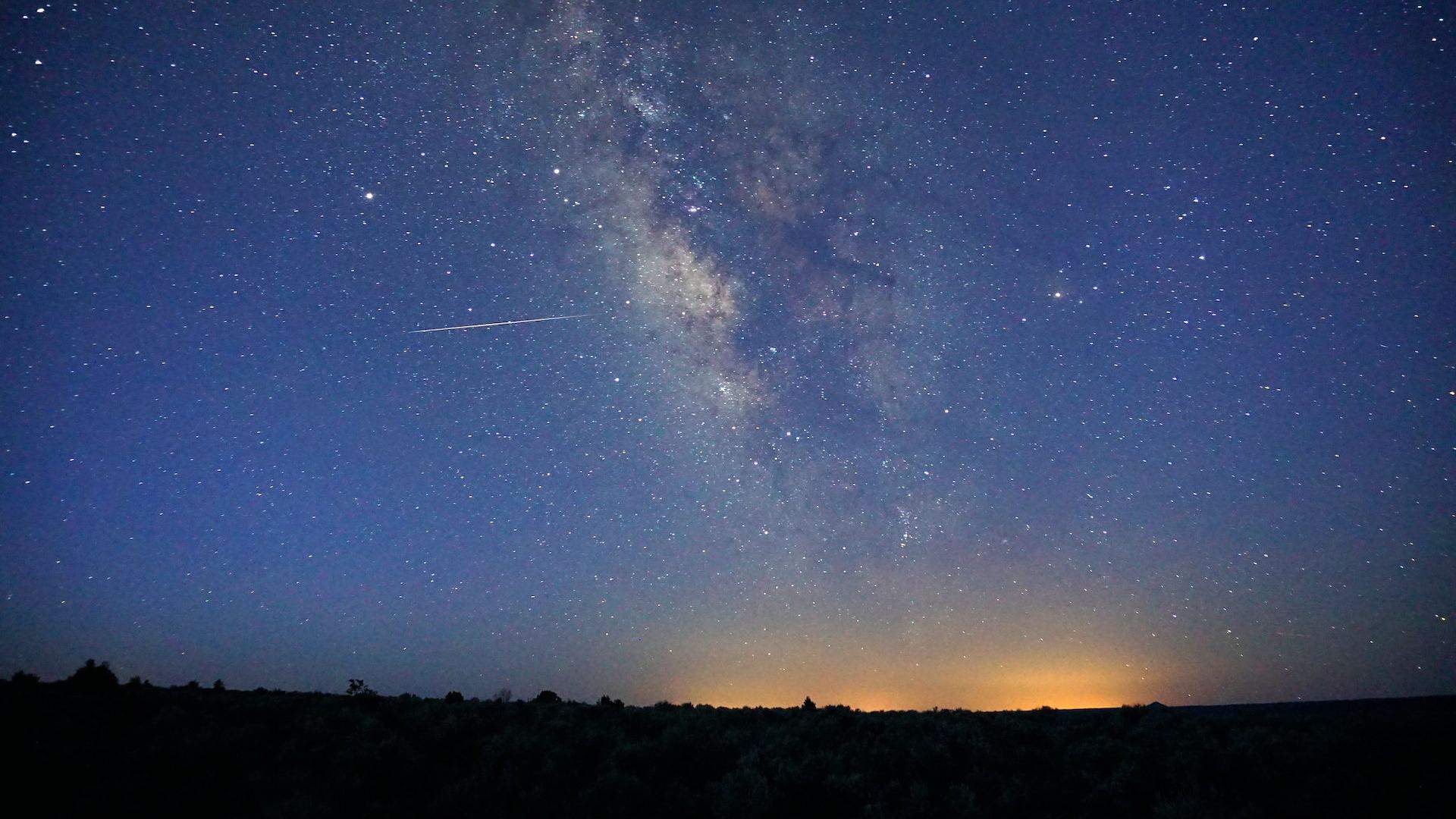 Been spending the first few months of 2021 pondering the future? Given the current state of affairs, that's only natural. From this weekend, however, you might want to look to the skies as well — and feast your eyes on the night sky.
From around April 16–25 each year, the Lyrids Meteor Shower sets the sky ablaze. This year, it's doing just that from April 14–30. It might not be as famous as Halley's Comet, but it's still very impressive. Plus, rather than only being visible every 75 years (the next Halley's Comet sighting is in 2061), you can catch the Lyrids annually.
In 2021, the Lyrids will be at its most spectacular from April 22–23. For folk located Down Under, early on Friday, April 23 is when you'll be peering upwards….