Dine and Discover vouchers most predominantly being used at cinemas, fast food restaurants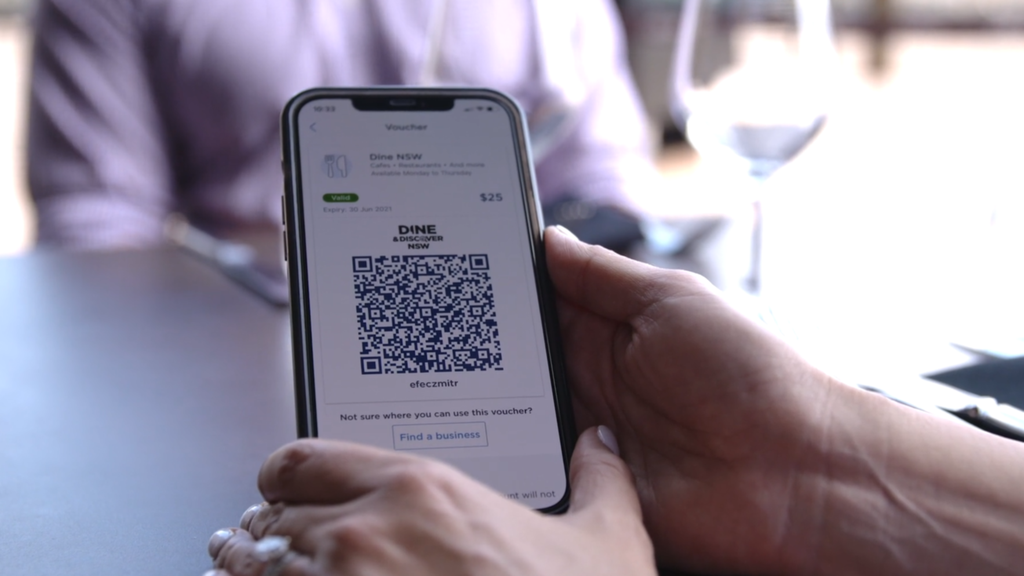 New data has revealed where New South Wales residents are spending their Dine and Discover vouchers.
The scheme, which came in four lots of $25, was designed to stimulate the pandemic-affected state economy.
Two of the vouchers were to be spent on dining out while two were for entertainment.
Click here to view the original article.